Øhavsmuseet: Mixed media mechanical model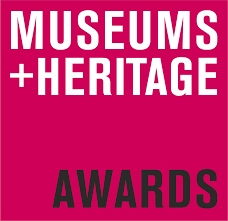 Complete interactive experience design, creative direction and production management.
Advanced bespoke kinetic/mechanical model with 1200 animated pins with LED-lighting, video-projection and surround-sound system. Tells the story of how the ice age formed the local landscape at Øhavsmuseet in Faaborg, Denmark. Developed in collaboration with and engineered by our partner Interactive Imagination Ltd.
The kinetic model specifications (brief version):
approx. 3×2 meters total size1200 mechanical pins with 20cm movement
built-in RGB LED-light
ceiling mounted projector, projecting onto surface
5.1 sound system with invisible resonating speakers
Invisible activation buttons for interactive functionality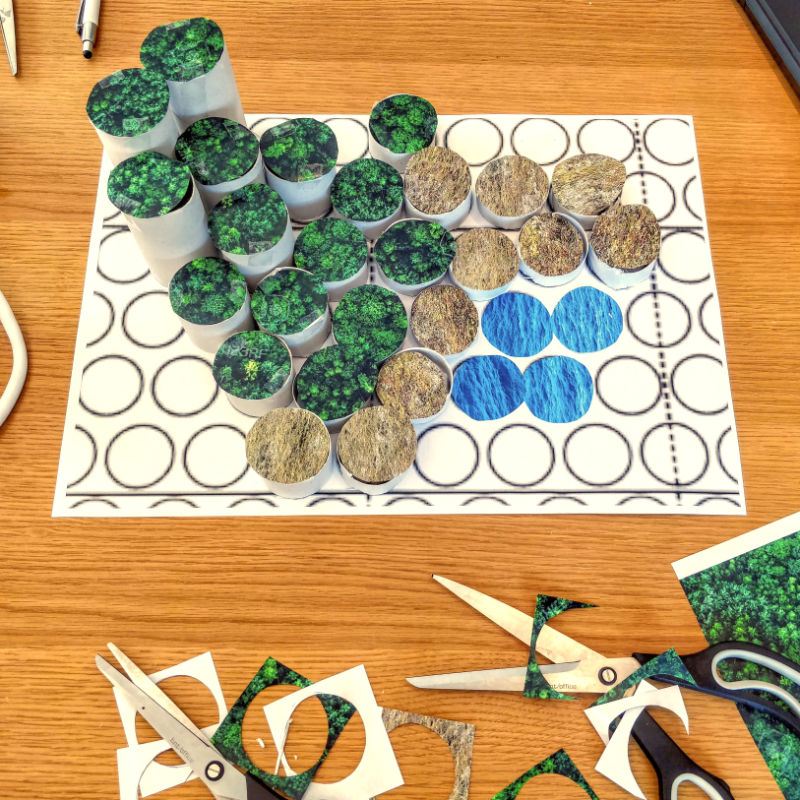 In collaboration with